I'm writing this on the day that would've been my mate Jonny's 43rd birthday, so I want to say a slightly teary-eyed thank you to the people around the world who joined in with me in covering Song For A Rainy Day by Jonny Walker, and raising some money for The Swan Song Project in the process.
Every single one of you helped me and others through our grief, and you're still helping us now. I made this compilation of some of them, and in my opinion it's beautiful. Jonny would have loved it. Happy birthday dude.
You can still download the complete Guitar Tab for my version, or my handwritten and illustrated lyrics/chord sheet for Jonny's original version, both for free or with a donation of however much you like to The Swan Song Project.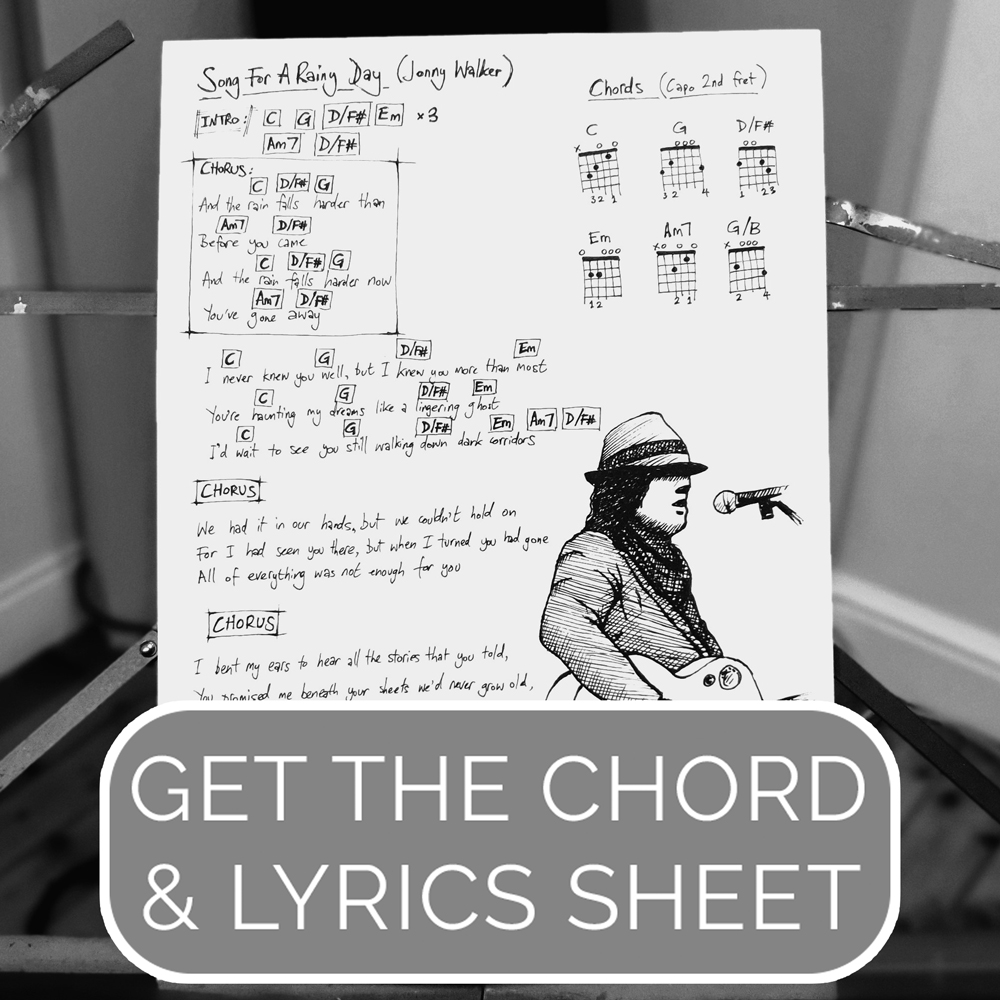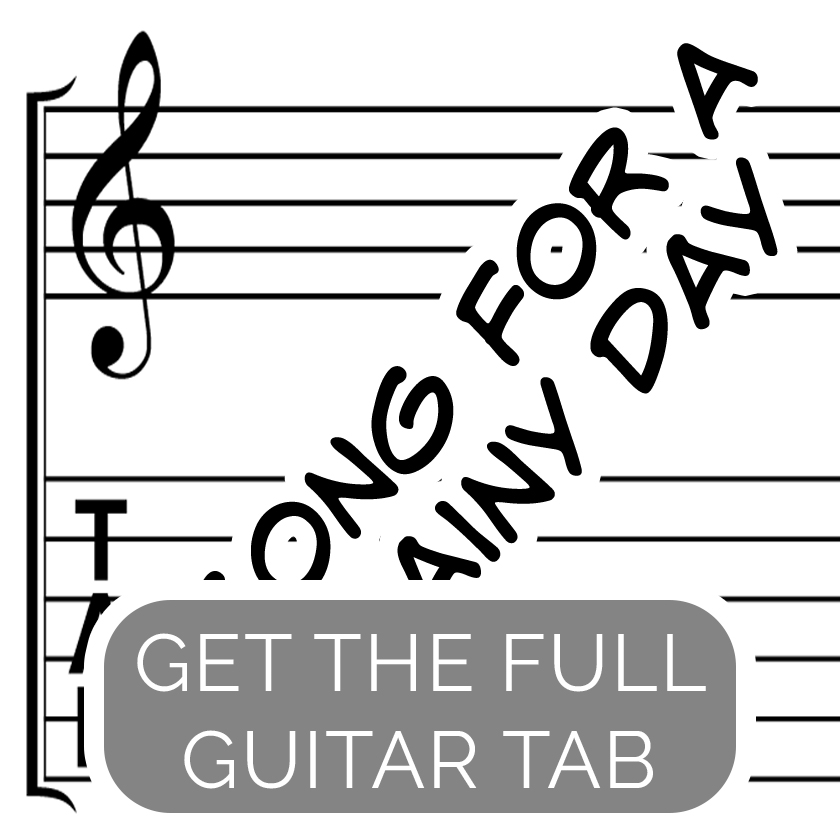 Every time someone learns this song, or any of my arrangements or compositions, it is special for me. Knowing they inspired somebody else makes musicians feel like their work has value, and inspires us to keep going. Basically it's one perfect feedback loop of inspiration. And if you think you're not good enough, you're wrong. If you want to learn to play my guitar parts, then it will take time and practice, and the best place to start that process is at the beginning. But if you want to play it your own way, that's fine with me. Me and Jonny would both happily watch someone scream out of tune at our local open mic night, or pound on a broken guitar, if it moved us. Just go for it.