What a week on the mountain. Thomas Leeb is one of my oldest friends in the guitar world, we're like family really. He grew up on this very Austrian alp, and I've been teaching at his Bootcamp every few years since 2008. 

Music, schnapps, birthday cake, and a bunch of guitar nerds from all over the world. Catching up with old bootcamp friends is a deep relief now, after doubting I might ever see them again during the plague. And I think I made loads of new friends too, although you'd have to check with them. 

Sign up for next year's Acoustic Bootcamp as soon as it's announced, or if you can't wait that long there's a few places left at Andy McKee's Musicarium in Nashville next month.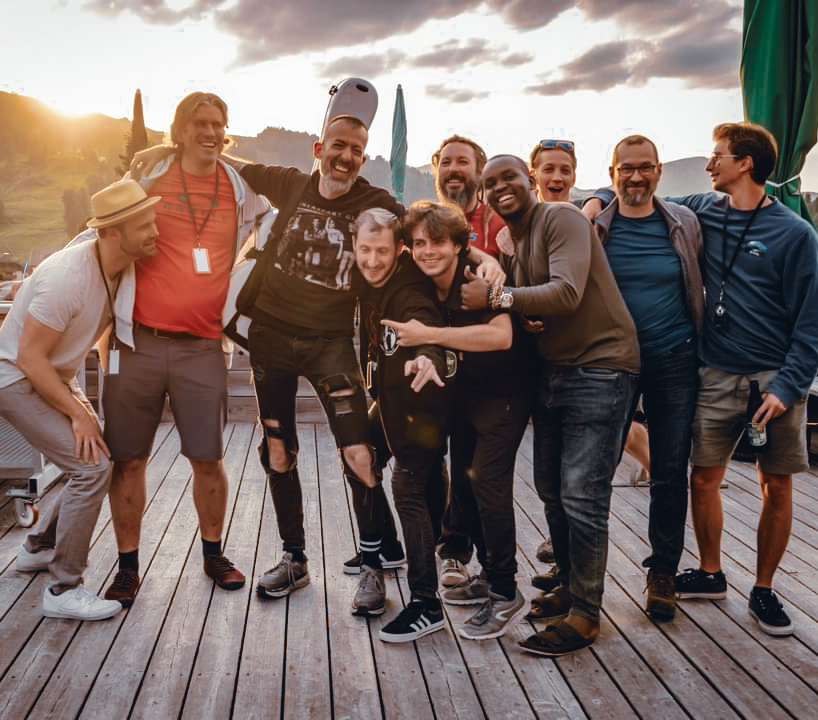 "Anyone want a photo", chaos ensues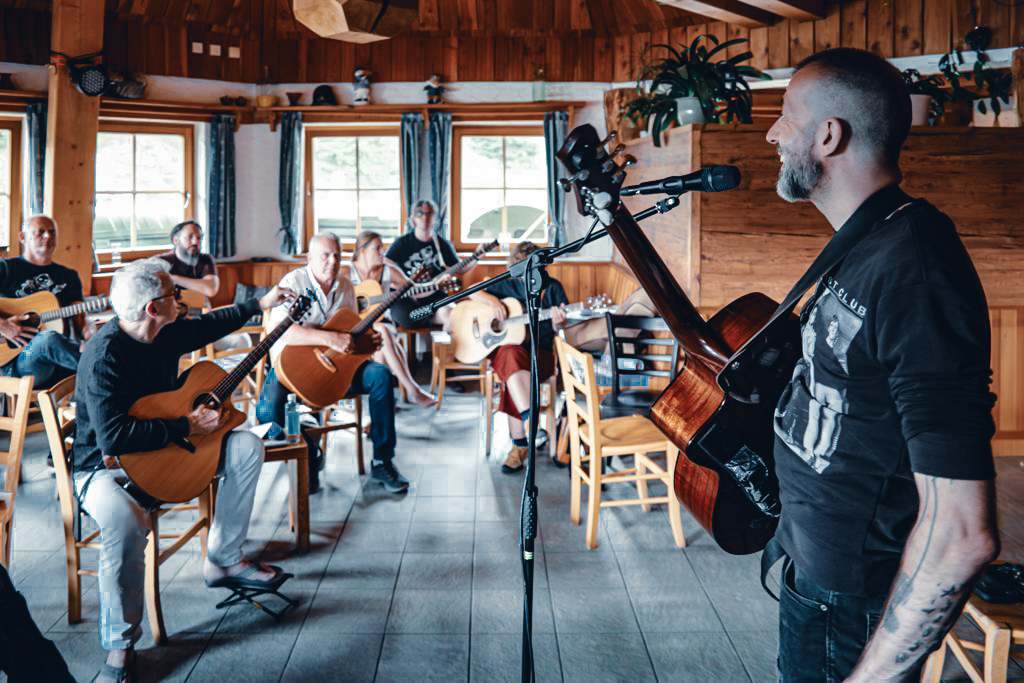 They're about to find out that I secretly smeared their strings with butter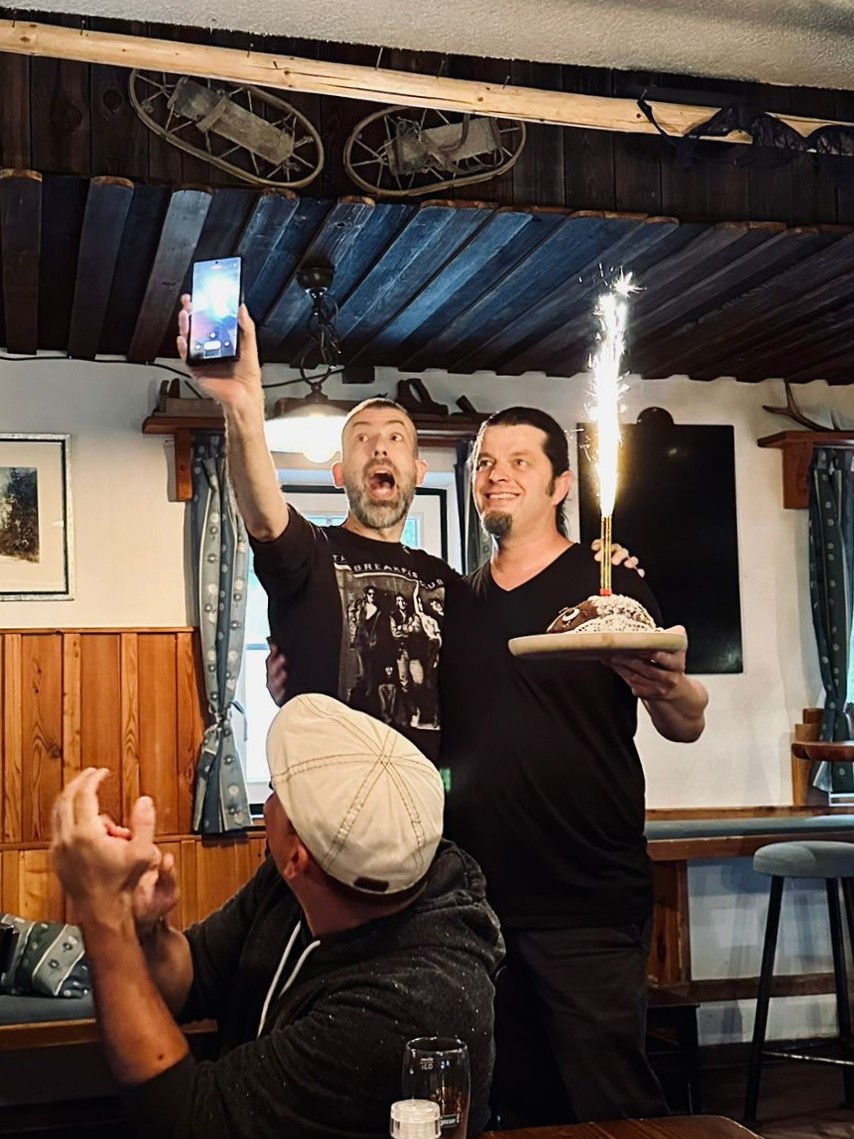 Happy birthday to me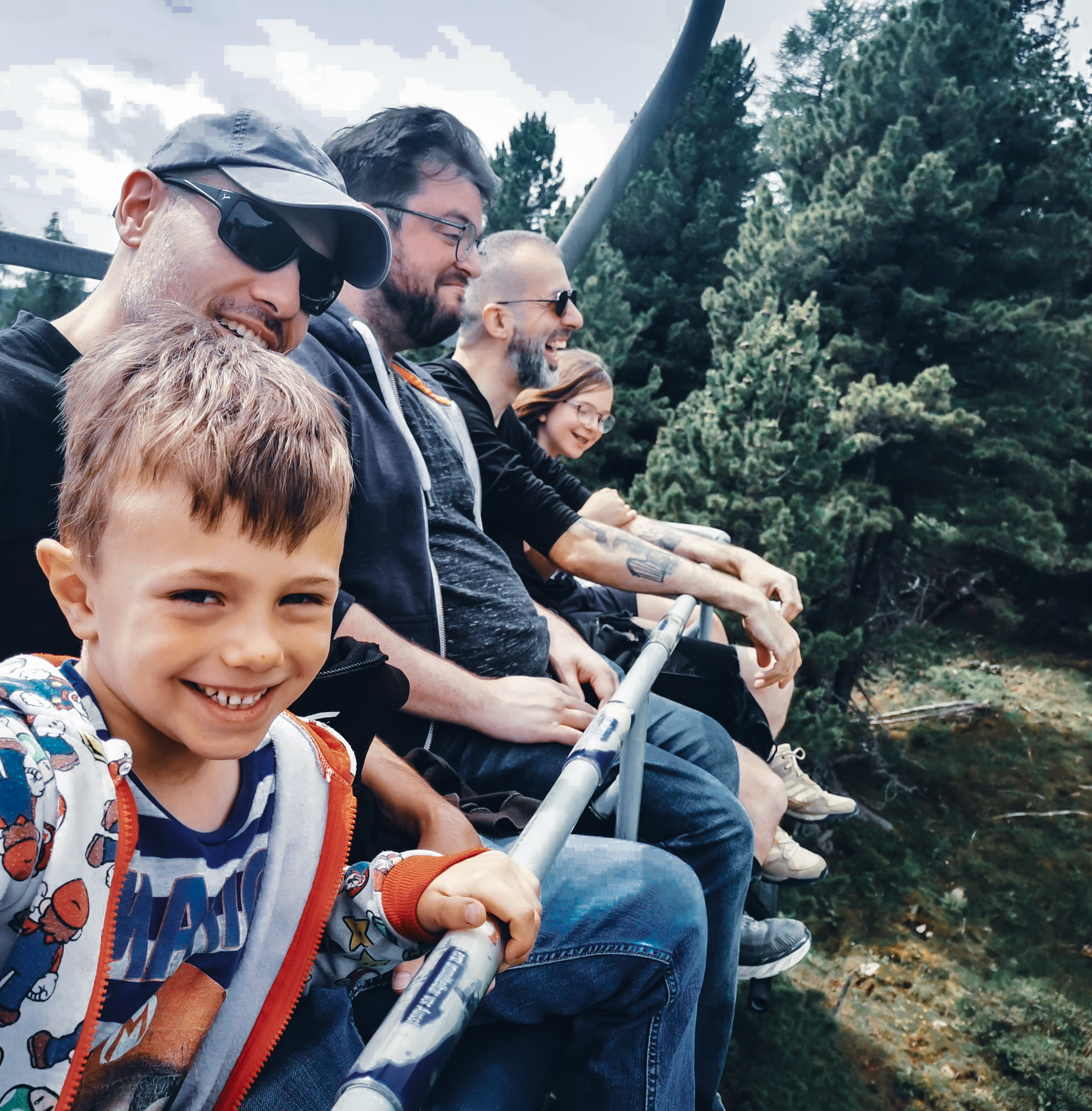 Ski lift crew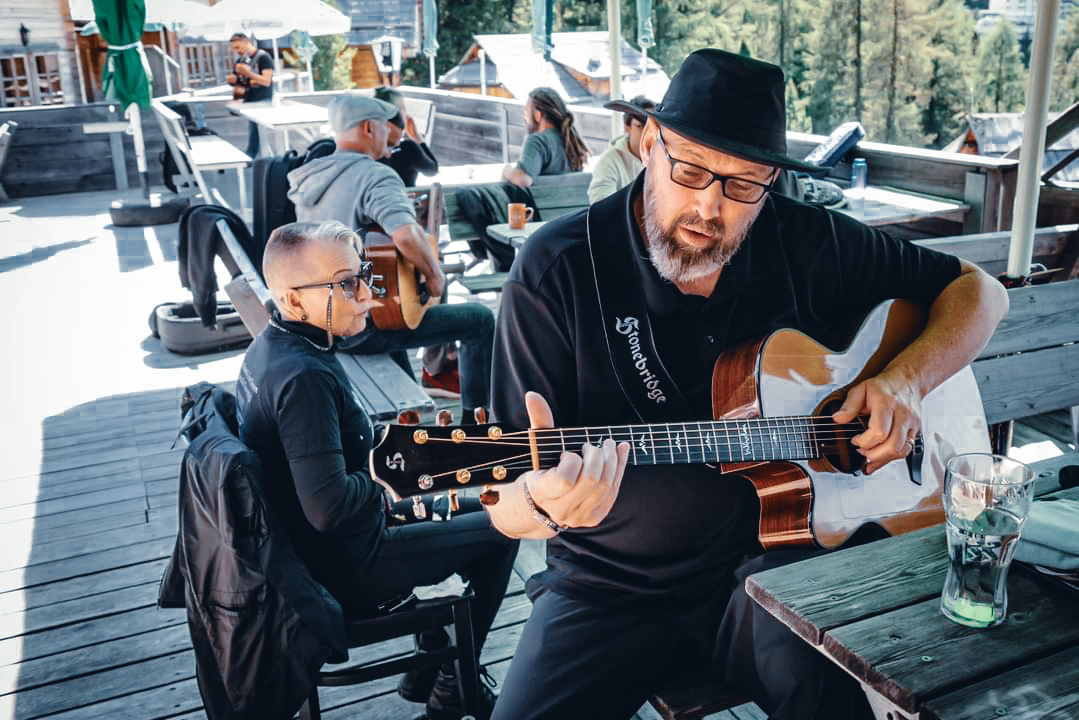 Christian Whelan gets in some sneaky practice in his sneaky practising hat, before wowing us at the Students Concert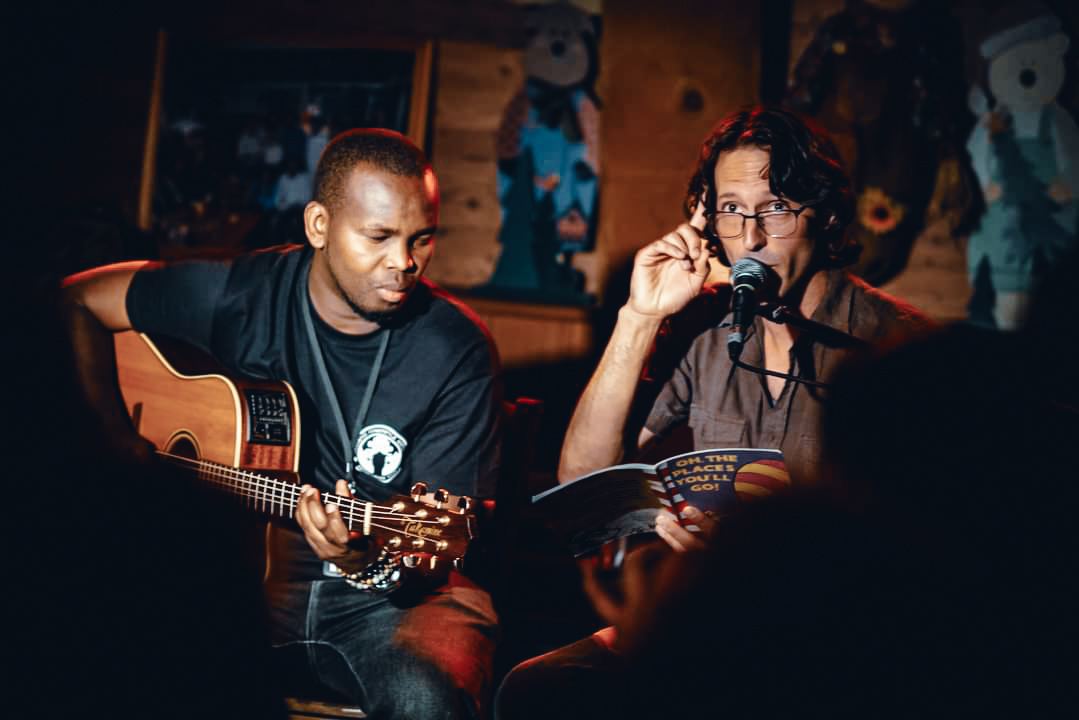 Deo Salvator and Guy Palumbo reading Doctor Suess at the Students Concert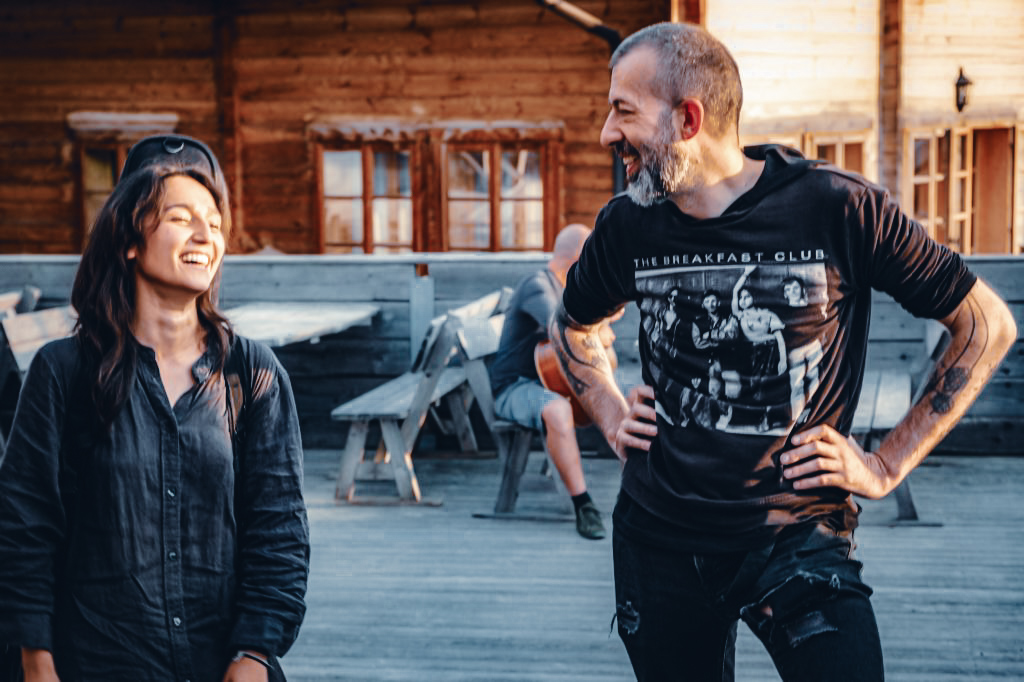 Bootcamp veteran Jacky Bastek. Took us ages to get this natural pose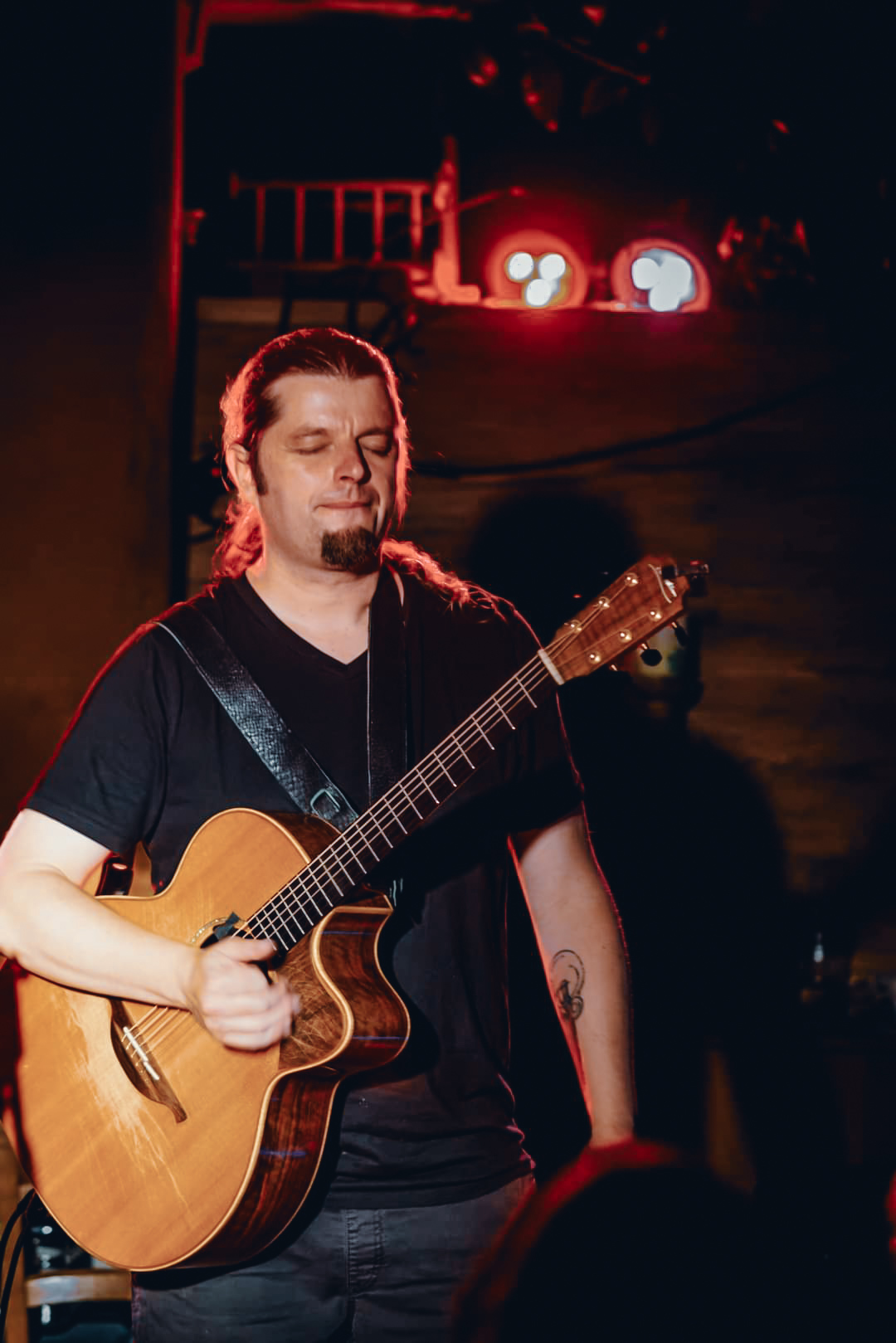 Our host Herr Leeb emitting grooves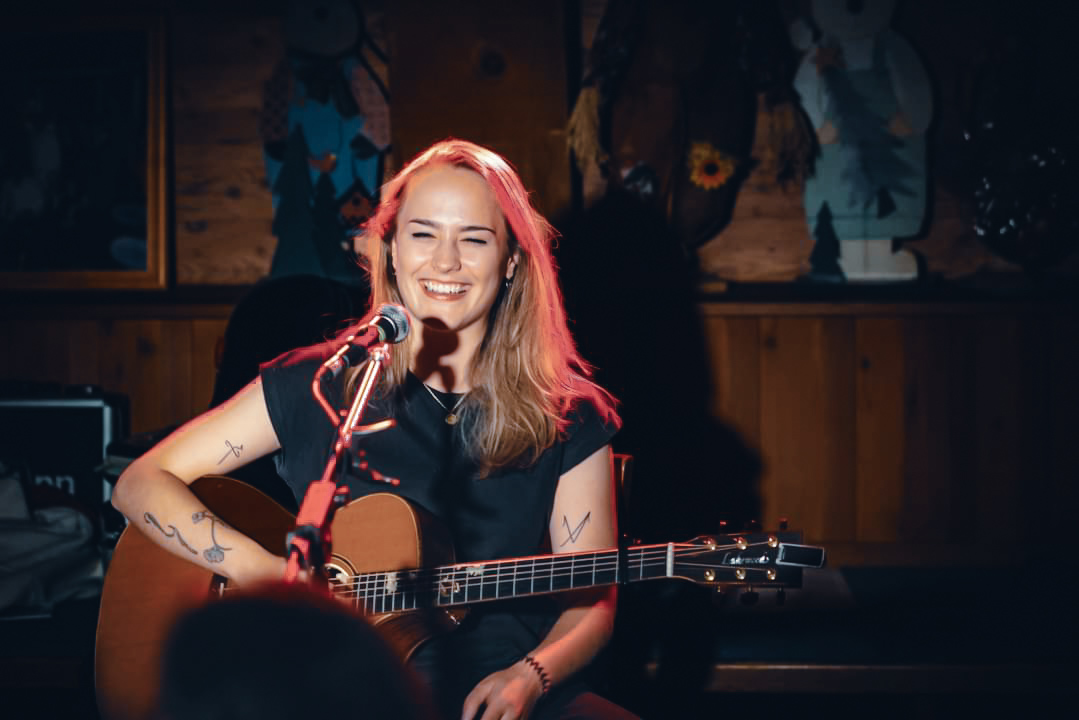 Sophie Chassée, queen of the mountain, at the Teachers Concert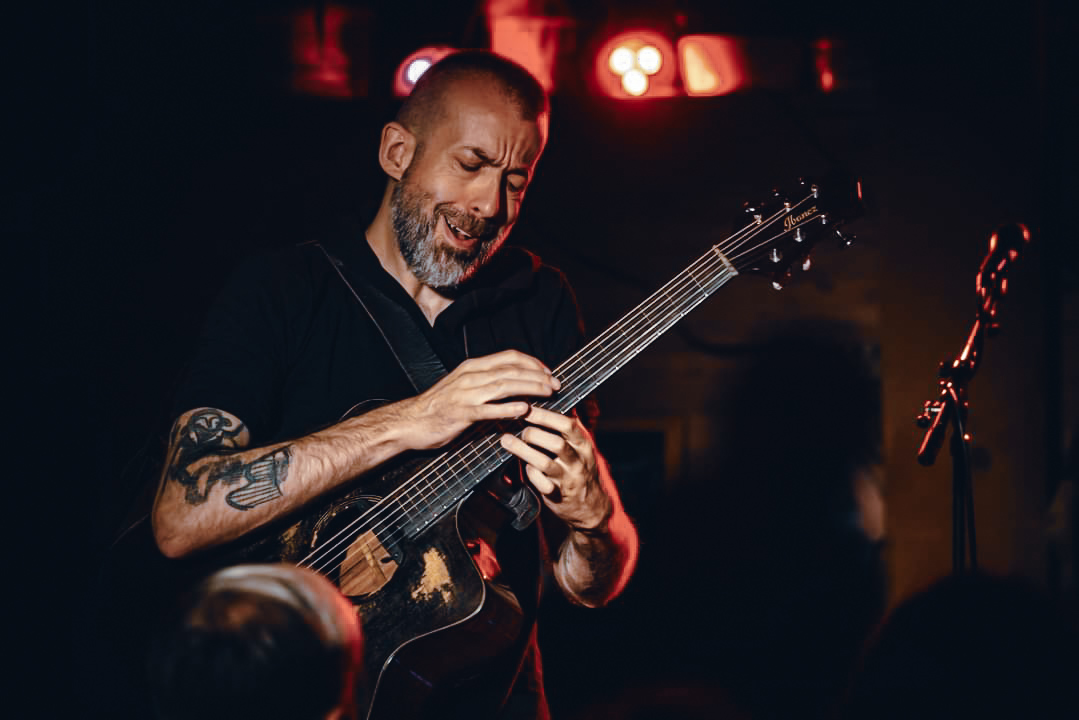 Making guitar faces at the Teachers Concert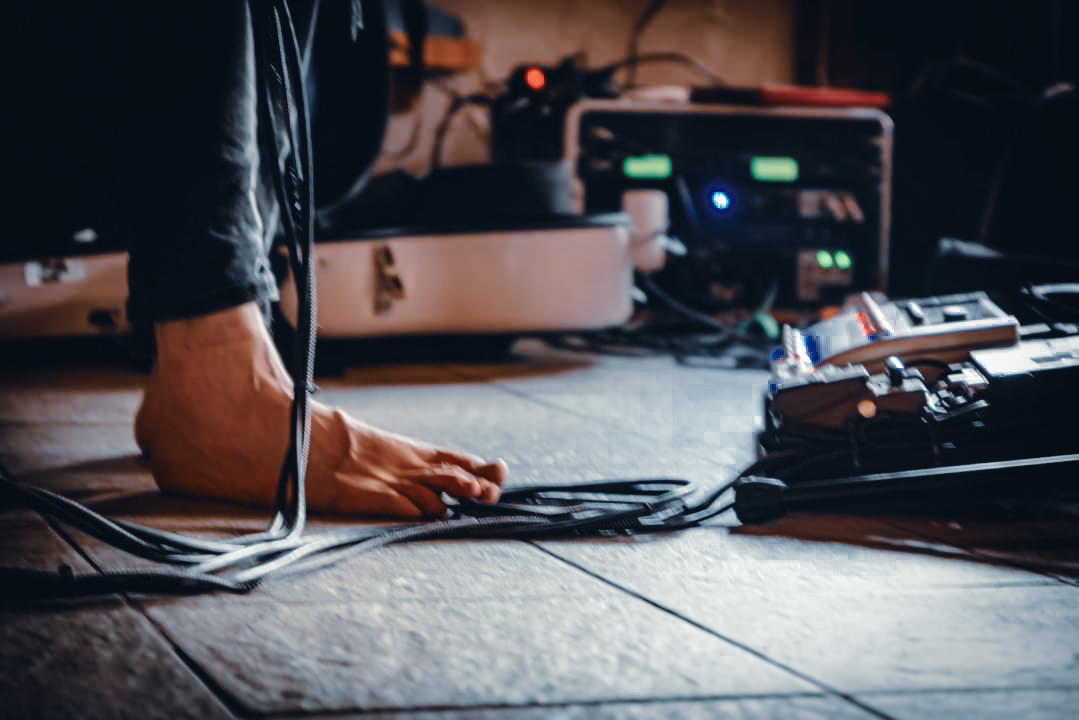 Obligatory foot shot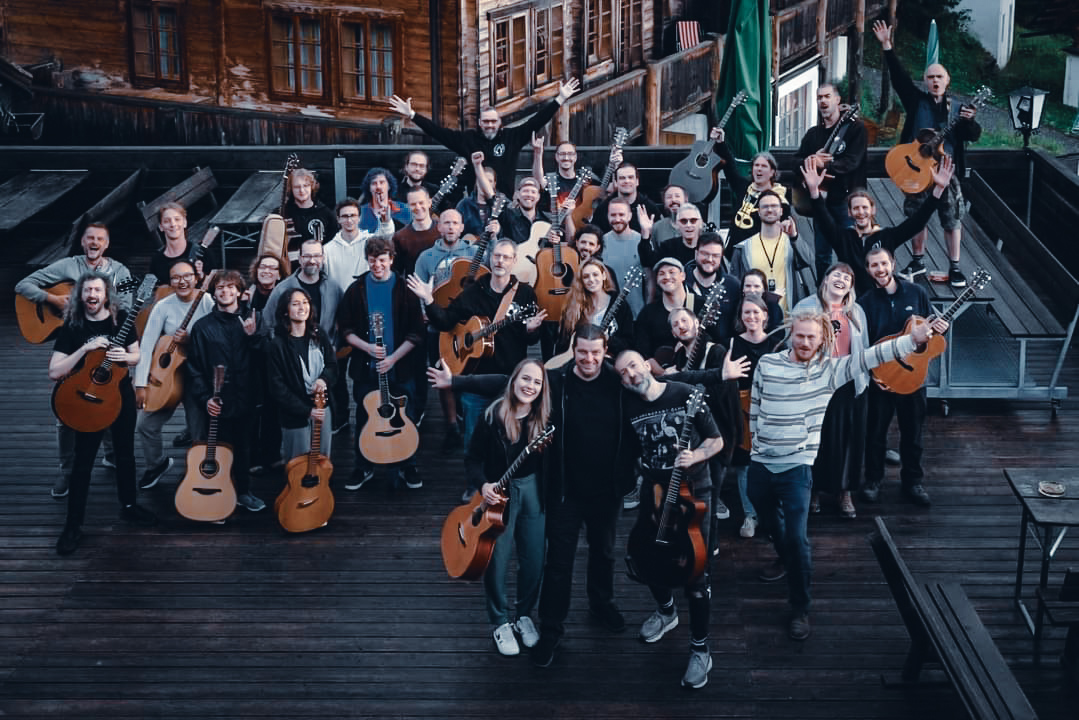 Bootcamp family 2023