How would you describe the sound of my guitar in two words? 

Go watch my new video on either my Facebook or Instagram and post your two-word description in the comments.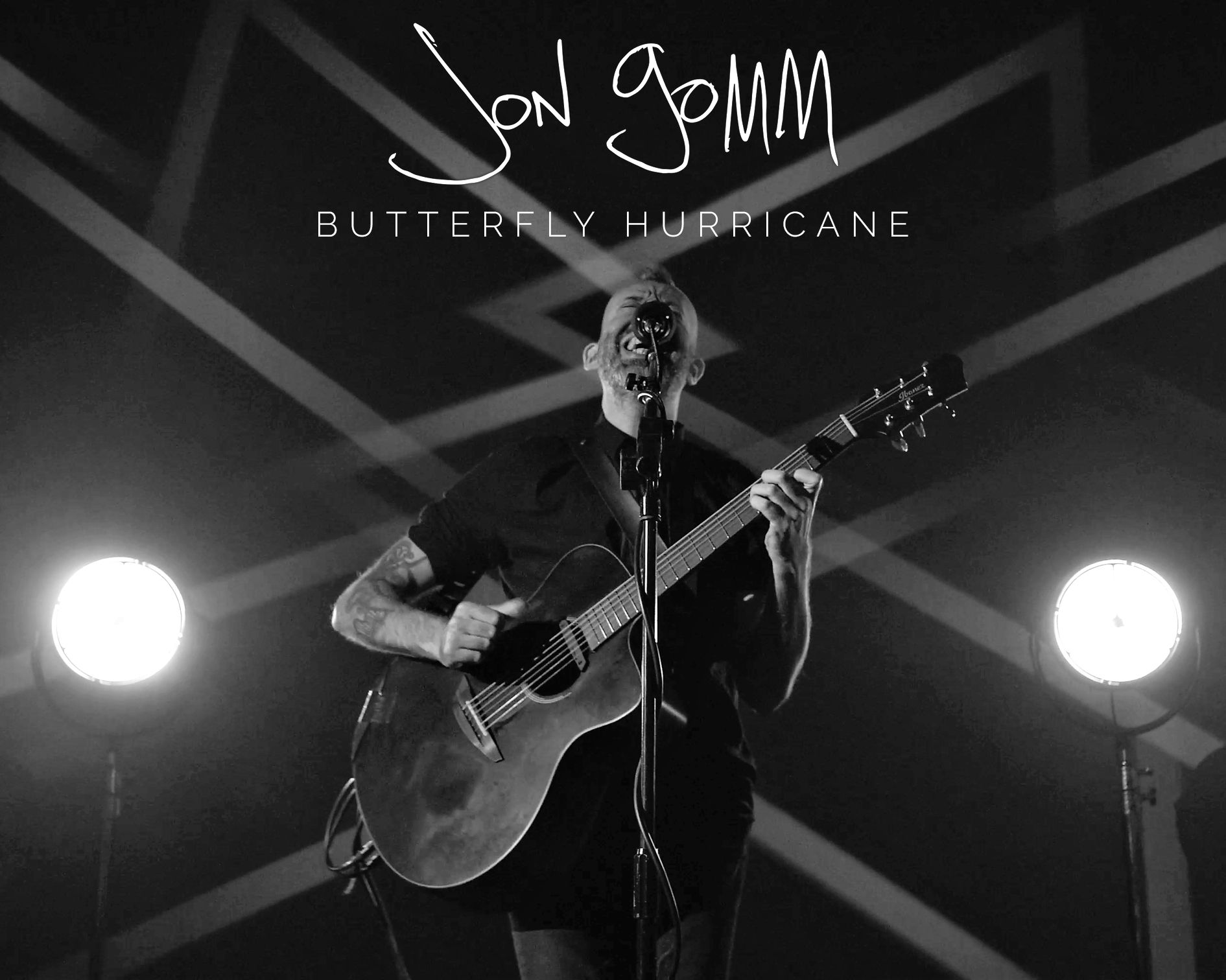 I'll pick my 5 favourite answers, and each person will get all of this stuff: 
A Fishman Powertap Earth pickup (a dual source system combining the same soundhole pickup and body sensor as inside my new guitar, which is why you can hear the notes and the drum hits all so clearly)
A Fishman Platinum acoustic guitar preamp to make it sound even lovelier
A signed Deluxe Book/DVD/2-CD Edition of my album The Faintest Idea
A Fishman T-shirt and luggage tag.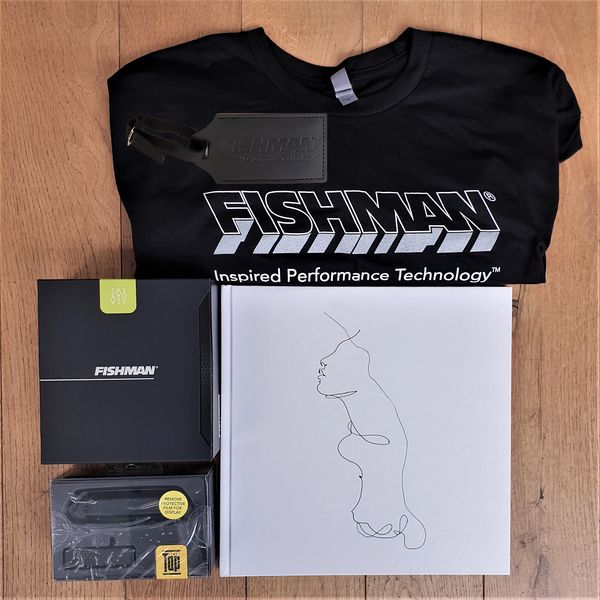 Crikey, that is quite the bundle. Good luck! 

P.S. If you're not on those social platforms, don't worry, you can email me your answer via the Contact page.