New video: Watch me play my song Afterglow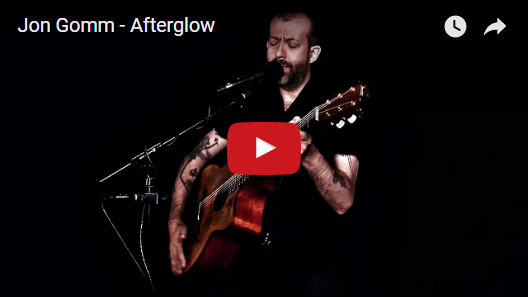 You've never heard an acoustic trip-hop song with an eight-finger-tapping solo before, or if you have then I quit. I can't tell you what this song is about because it's pure sleaze and my mum will see this. 
If you like it, share it. The internet needs you right now. Drown out the bickering with music. 

Link for sharing on facebook: https://www.facebook.com/jongommofficial/videos/1428787377133124/
Link for sharing everywhere else: https://www.youtube.com/watch?v=cGur18OFXZ4
Get the Guitar Tab from
http://jongomm.com/guitar-tabs
Every technique is explained. It's a complete walkthrough guide to the song.
Afterglow is the 6th video from from the
Live In The Acoustic Asylum
series. Get the song and album and Pay What You Want from
http://jongomm.com/music
   Also on iTunes
http://j.mp/iTunesGomm
or Google Play
http://j.mp/GooGom
or Amazon
http://j.mp/AmzGomUSA